Connecting Business Need with IT
Welcome to our Full-Service Photography, Video, and Media Marketing Solution for Car Dealerships!
At Dealer Media, we understand that effective marketing is crucial for car dealerships to attract potential customers and stand out in a competitive market. Our comprehensive range of services is designed to help you showcase your inventory, engage your audience, and drive sales! With our expertise in photography, videography, and media marketing, we offer you a one-stop solution to enhance your dealership's online presence and boost your brand.
Unlike competitors, we offer a unique solution – a money back guarantee. We're also a boutique marketing agency, made by Dealerships for Dealerships, so we understand your needs when it relates to generating subprime auto leads, prime auto leads, or just generalized auto leads.
Our team of experienced marketing experts will create a customized plan for your Dealership to generate the most sales, and did I mention we guarantee it?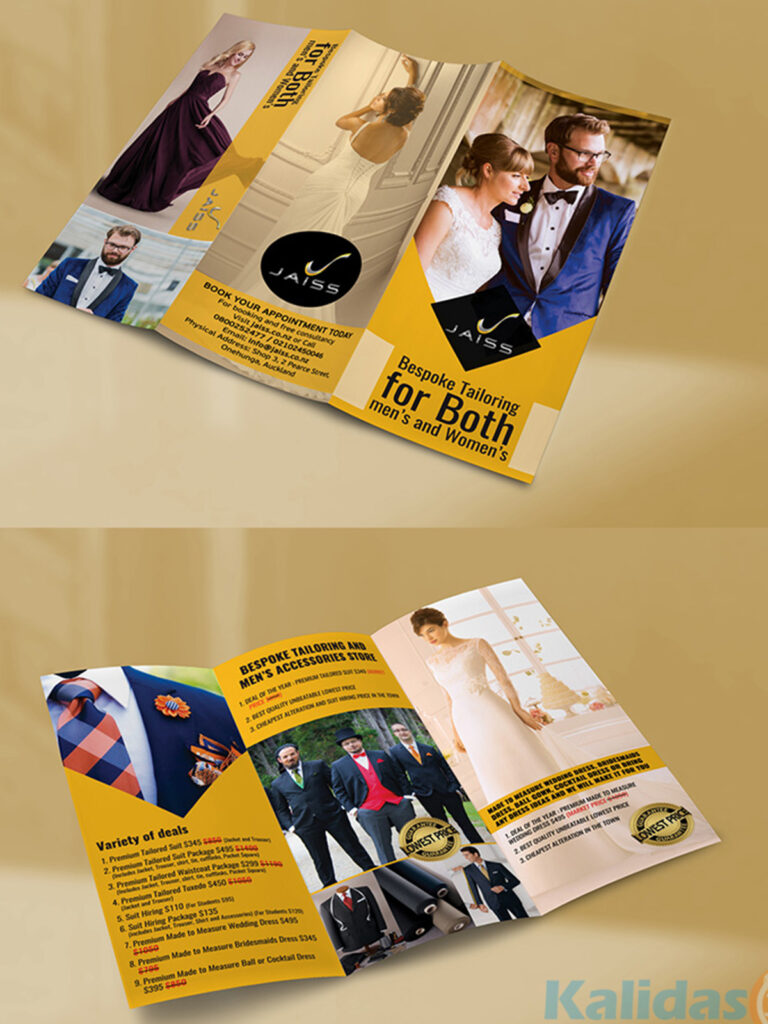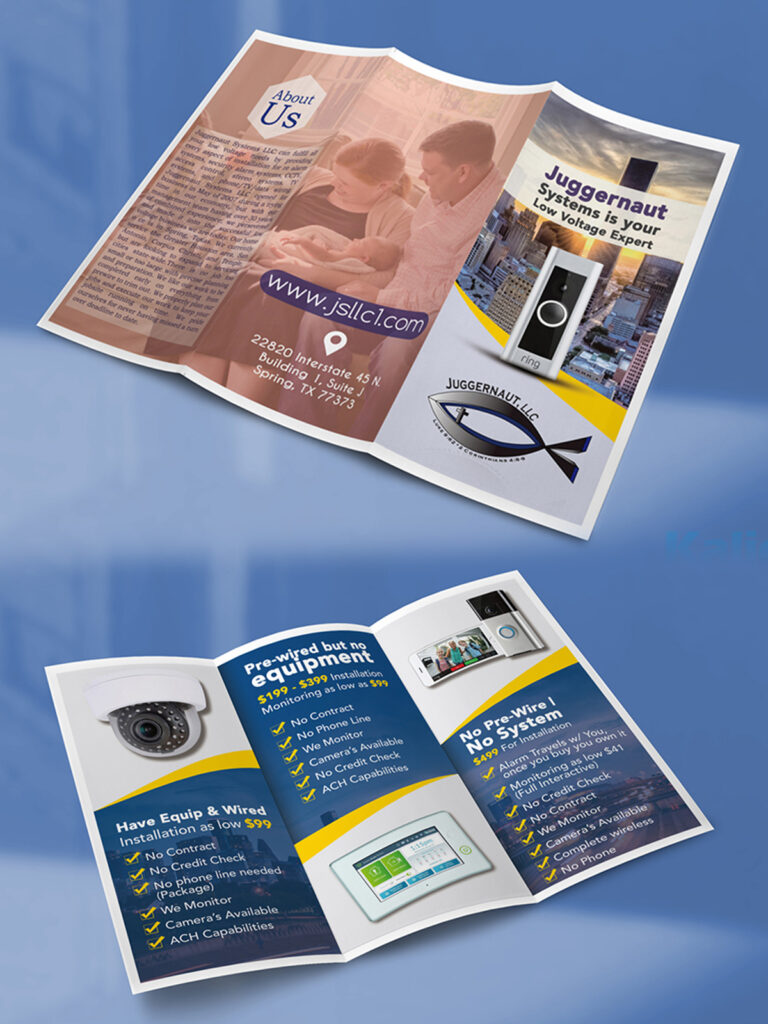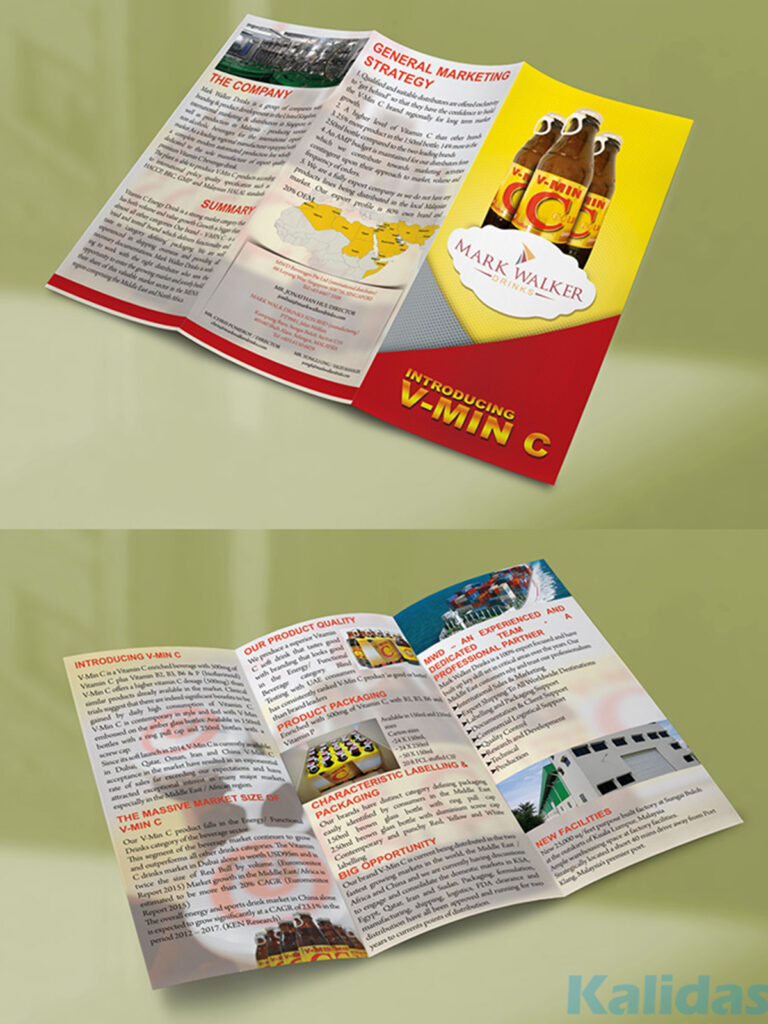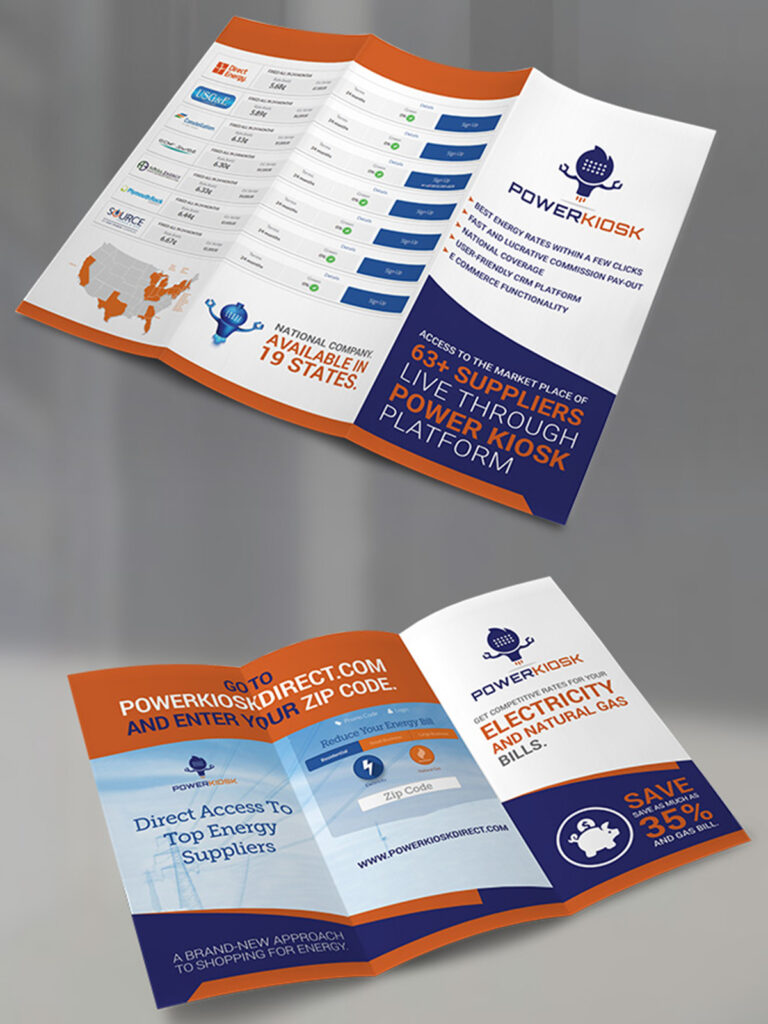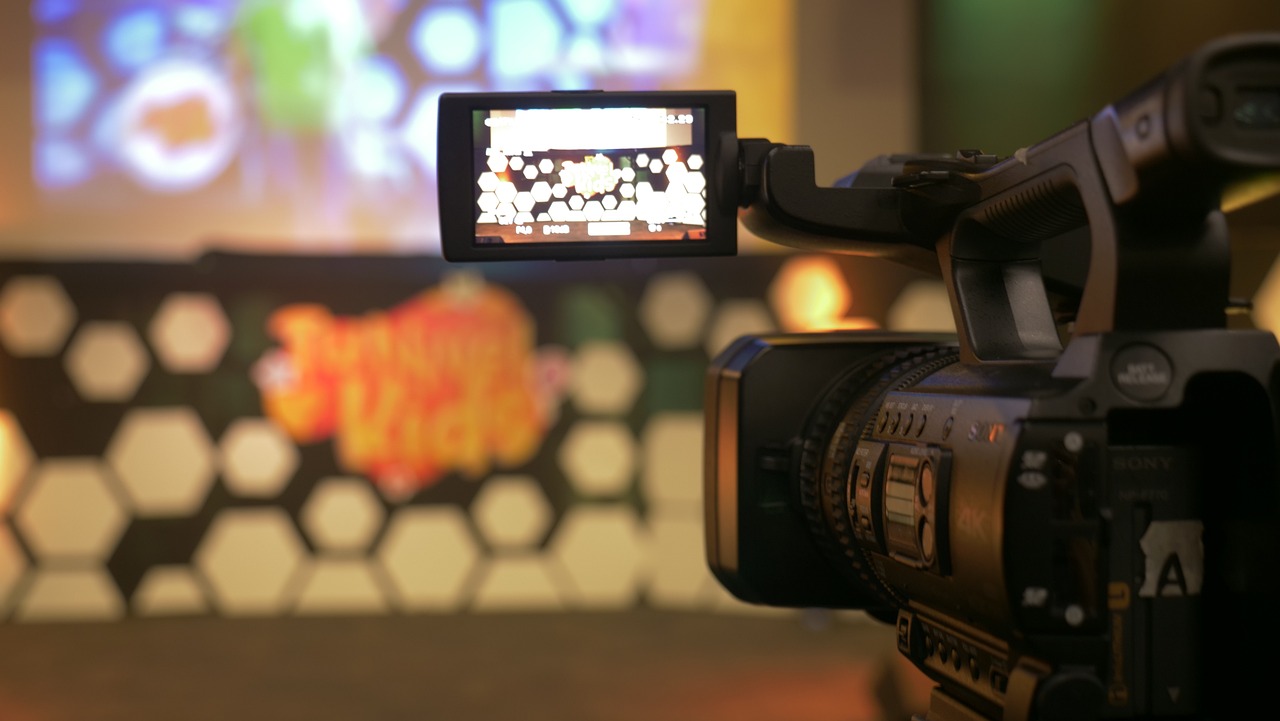 Website Design & Development
Video content has become increasingly popular in the automotive industry, allowing potential buyers to experience the look and feel of a vehicle virtually. Our talented videographers create engaging videos that showcase your inventory in action. From smooth panning shots to interior walkthroughs and test drives, we bring the excitement of your vehicles to life.
Custom Logo Design & Brand Guide
In a competitive market, standing out from the crowd is crucial. Video reels give car dealerships a unique opportunity to differentiate themselves from competitors. By presenting vehicles in a visually captivating and engaging manner, dealerships can position themselves as innovative, customer-oriented, and tech-savvy, gaining a competitive edge in the market.
Infographics Vector Tracing & Artwork
To provide a unique perspective and capture the grandeur of your dealership, we offer aerial drone photography and videography services. Our licensed drone pilots skillfully navigate the skies to create stunning aerial shots of your showroom, lot, and inventory. These captivating visuals create a lasting impression and set you apart from the competition.
Give potential buyers the opportunity to explore your dealership from the comfort of their own homes with our virtual tour and 360-degree photography services. We create immersive experiences that allow viewers to navigate through your showroom and examine your vehicles in detail. This interactive approach enhances engagement and increases the likelihood of attracting qualified leads.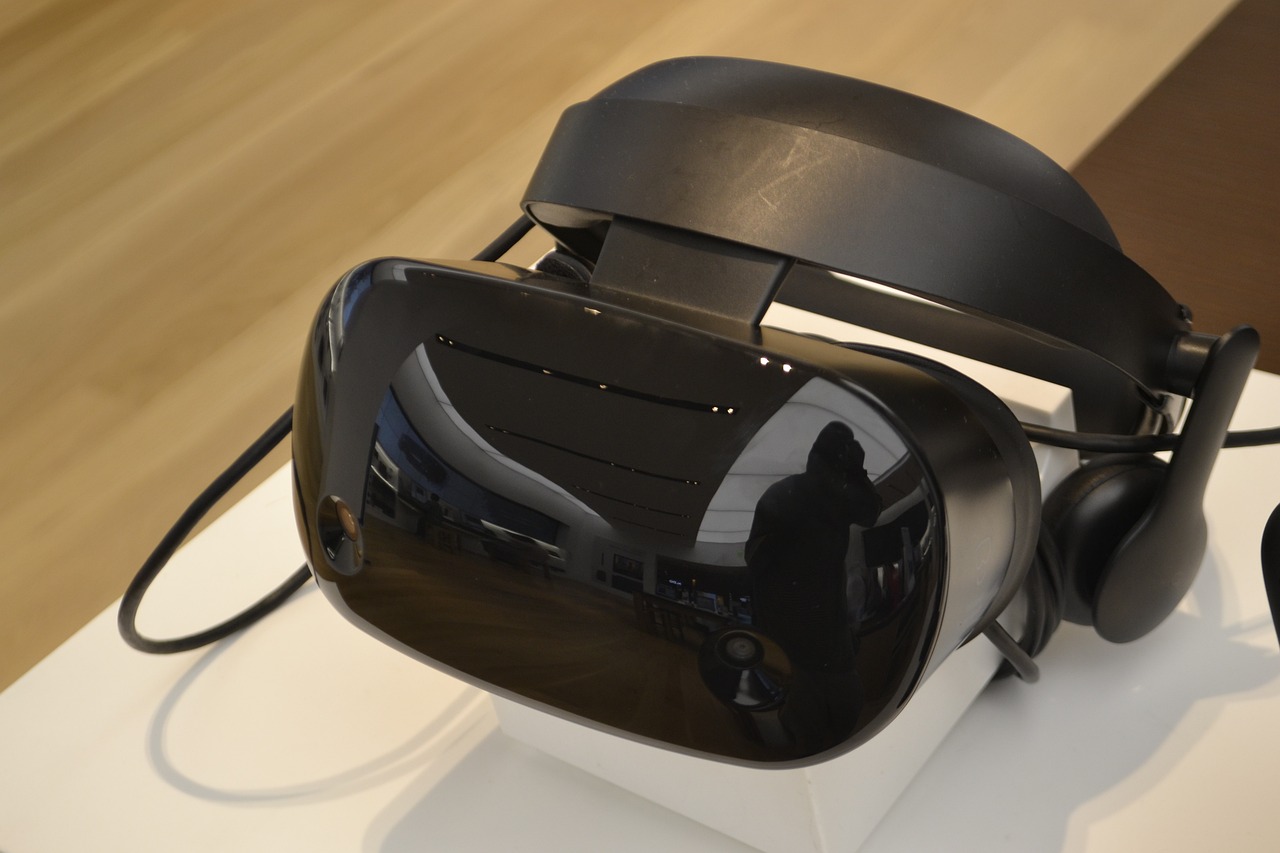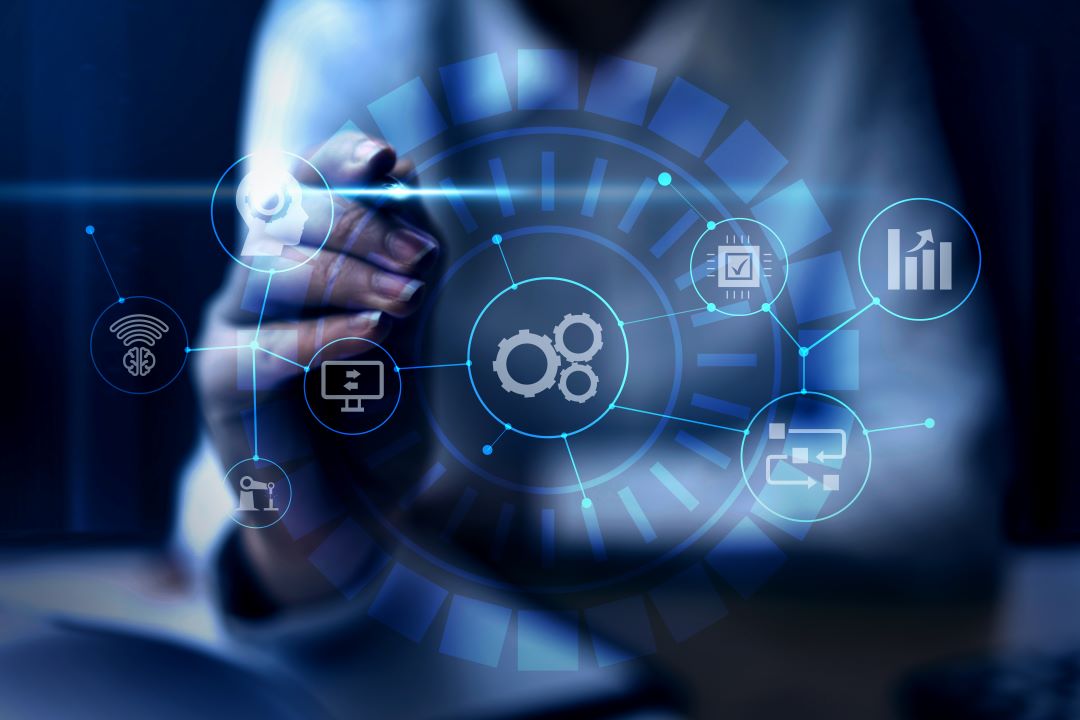 Our team of creative professionals understands the importance of compelling content for effective inventory marketing. We developed a hybrid system of engaging vehicle descriptions by both visually inspecting the vehicle images adding custom features and AI Technology for keywords enhancing your search engine reach. We deliver captivating and persuasive call-to-action articles tailored to your dealership's brand. From social media posts, email campaigns and website content, we ensure consistent messaging across all platforms.
Company Profile / PDF Brochure
We harness the power of social media to promote your dealership and engage with your target audience. Our social media experts create and manage compelling campaigns on platforms like Facebook, Instagram, Twitter, TikTok, YouTube and more. We optimize your presence, run targeted ads, and engage with potential buyers to generate leads and drive traffic to your website or showroom.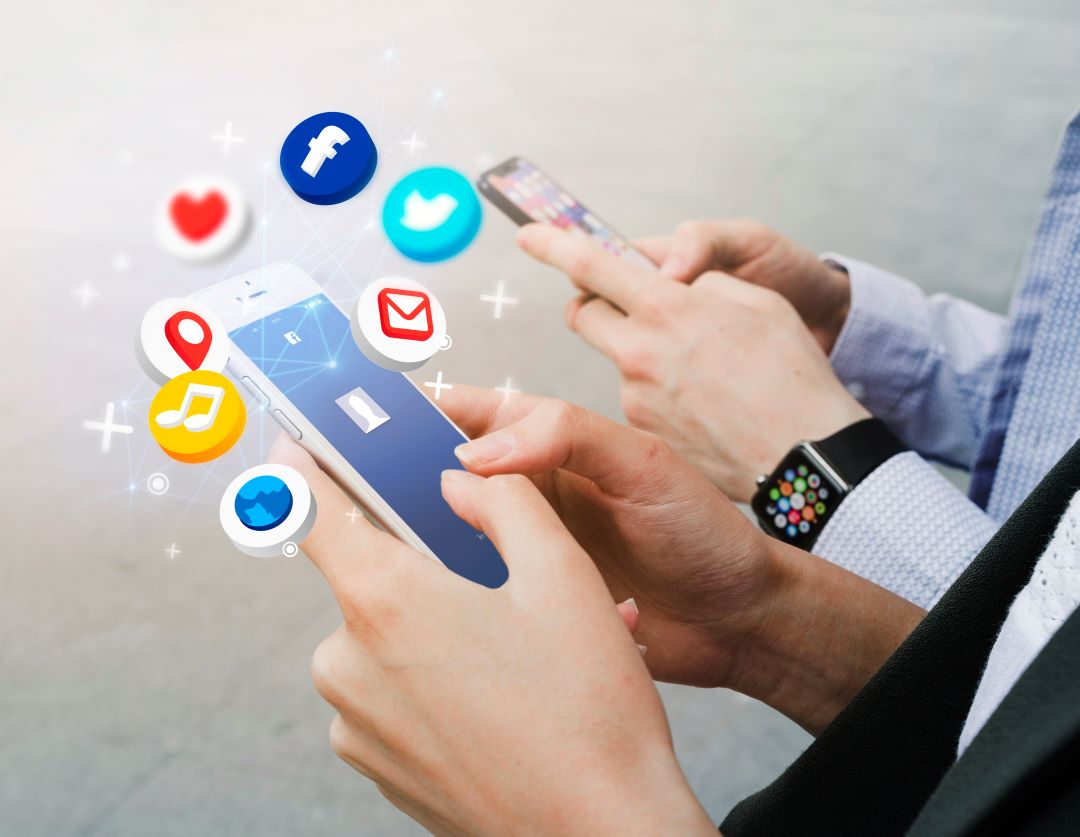 FIGMA APP / Webpage Design
We employ industry-leading SEO strategies to improve your dealership's online visibility and rankings. By optimizing your website, content, and metadata, we ensure that your dealership appears prominently in search engine results. Our goal is to increase organic traffic to your website, enhance brand awareness, and attract potential customers who are actively searching for vehicles.
Package / Label / Sticker
To maximize your reach and target specific demographics, we offer comprehensive paid advertising campaigns. Our experts create and manage ads on platforms like Google Ads and social media networks to drive qualified traffic to your website and generate leads. We continuously monitor and optimize campaigns to ensure maximum return on investment (ROI).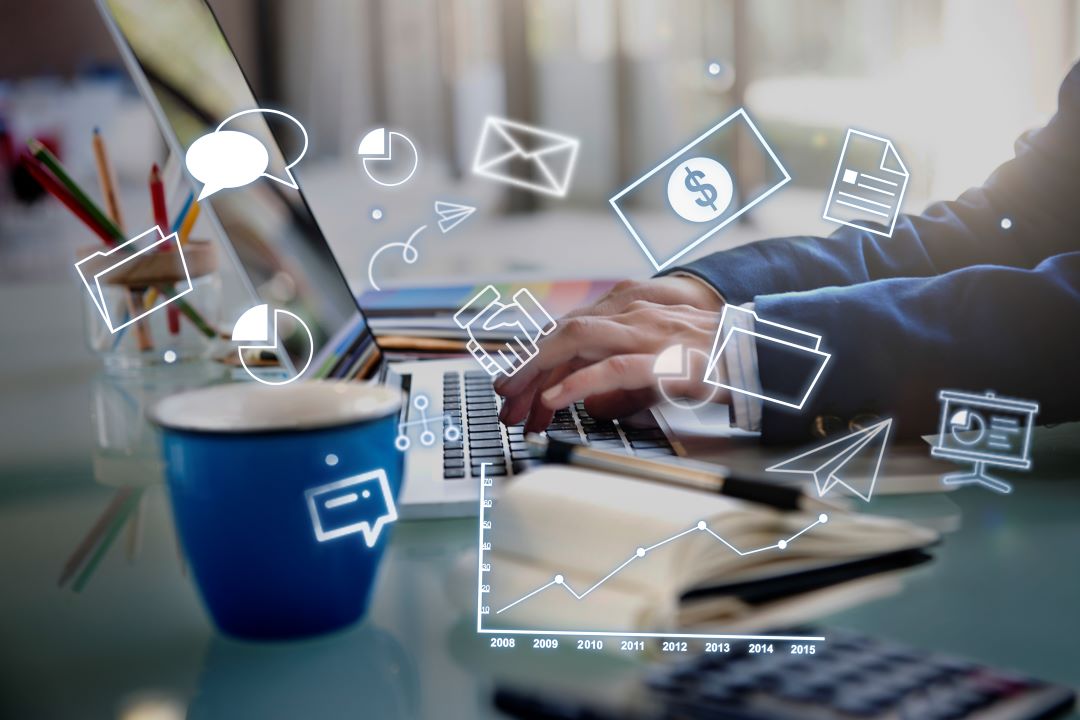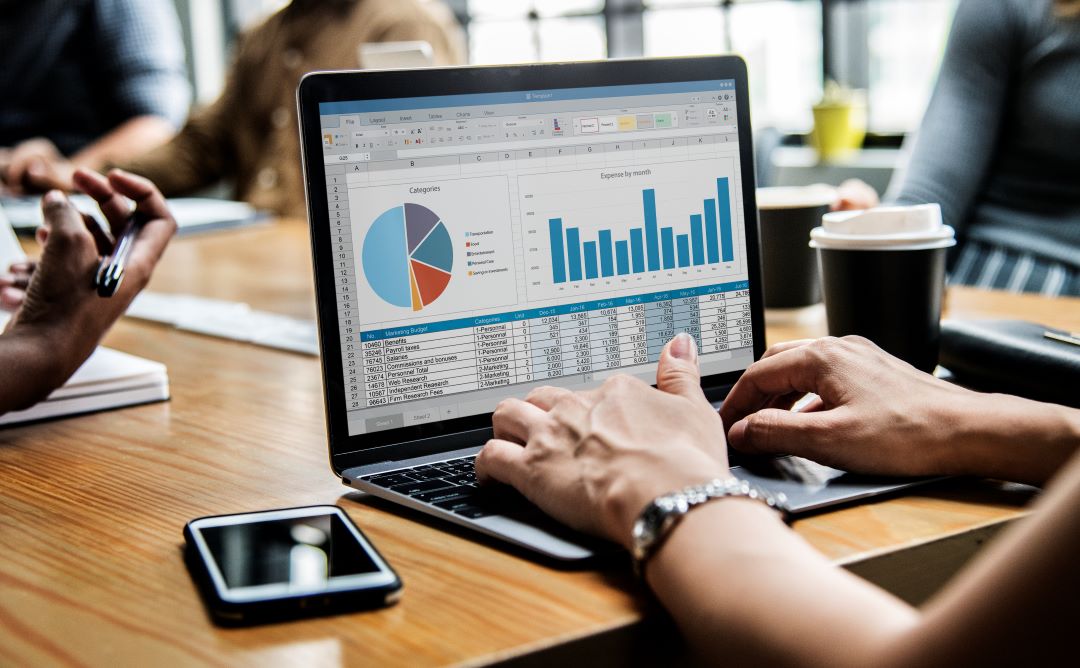 We provide detailed analytics and reports that give you valuable insights into the performance of your marketing efforts. From website traffic and engagement metrics to lead generation and conversion rates, we track key performance indicators (KPIs) to help you make informed decisions and refine your marketing strategies.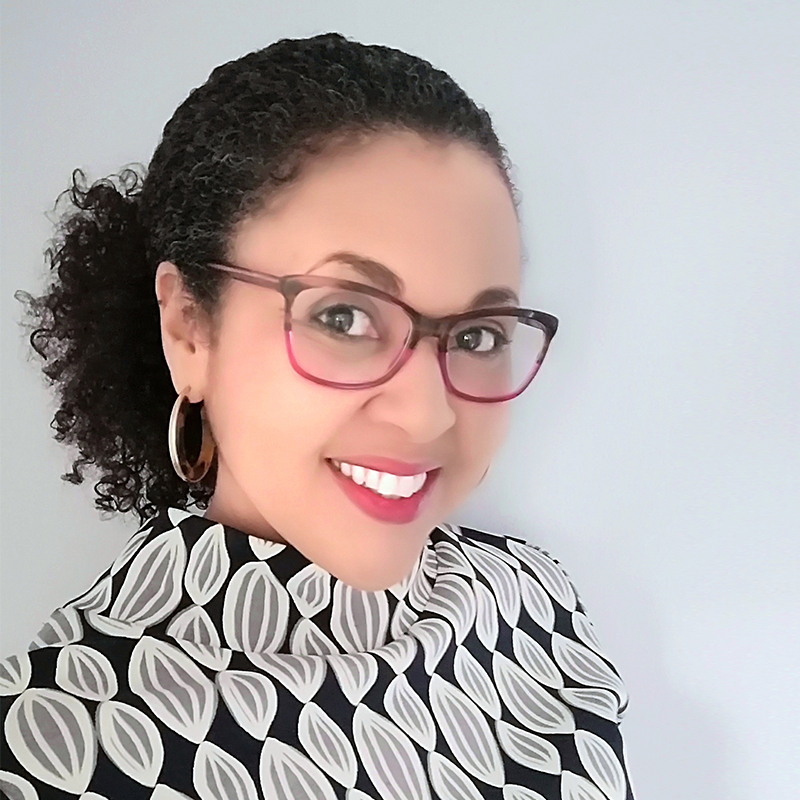 Melanie Marbare
East Sussex, United Kingdom
Amazing graphics, was able to produce many high quality images very quickly and to my budget. I have already used on another project and will certainly use in the near future. Communication and professionalism was outstanding, very talented graphic artist! Thank you so much.